---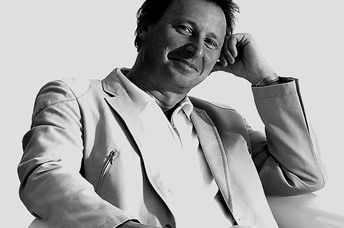 Martin Ballendat studied Design at the Folkwangschule in Essen. After working for various manufacturers around Europe he set up his own studio in 1995 in Austria.
A second studio soon opened in Germany, and today 'Design Ballendat' has eighteen employees working closely with a range of clients all over the world.
His simple visual style combined with elegant innovation has kept him at the forefront in interior design for nearly 20 years. Design Ballendat has won more than 100 awards including a Best of NeoCon Silver Award for the design of Zenith for Senator.
Designs for Senator
Zenith
Designs for Allermuir
Cardita
Designs for Allermuir
Cardita (Chairs)
Cardita (Stools)