---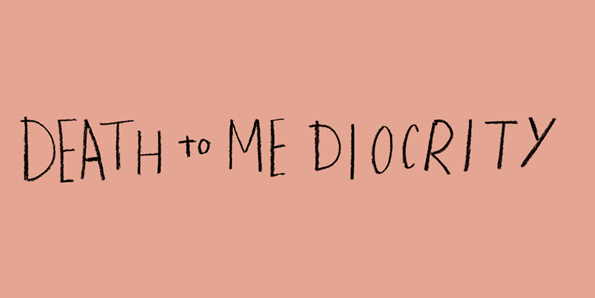 Death to Mediocrity
At Allermuir, we create great contemporary furniture for offices, homes and public spaces. And we believe it's no good to just do what you've done before. You have to move on, grow, challenge. So we don't like to go with the flow. We like to try new things. Different directions.
To do this, we explore our own worlds of interiors, design, engineering and furniture voraciously, but also look beyond. We search for inspiration in art, architecture, science, technology, nature, film, photography, music... wherever our instinct takes us.
And then, when a design begins to emerge and take shape, we make sure we can make it - brilliantly. We ask questions. We design. We manufacture. Quality of thought, quality of design and quality of build are equal partners in our process. 
Stay interesting. Surprise yourself.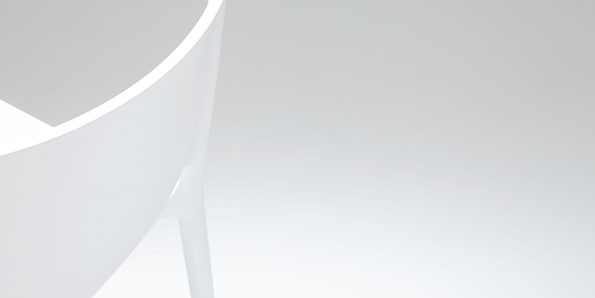 How it all began
The story of Allermuir has always been about personality, about setting the tone and bringing diversity to design. Established in the 1970's by the Vaghetti family, Allermuir has become a worldwide favourite with designers and specifiers alike.
In 2005 Allermuir became part of The Senator Group, a leading manufacturer of high-quality furniture for the contract market and leading investor in research, development and design. Allermuir shares The Senator Group's core values of innovation, design, people and sustainability, providing forward thinking workplace solutions and facilitating long-standing supply partnerships.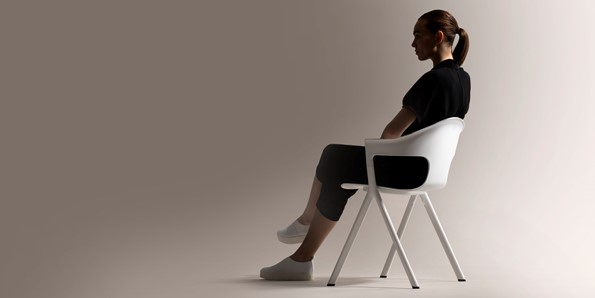 Pure Design
We work with the best designers in the world. While we have our own talented and driven Allermuir design team we also firmly believe in forging ambitious partnerships with some of the world's leading designers to deliver innovative, inspiring and effortlessly intelligent furniture every time. This combination brings a depth of understanding combined with a refreshing injection of new ideas to produce contemporary furniture that fuses original design with exceptional ergonomics and engineering.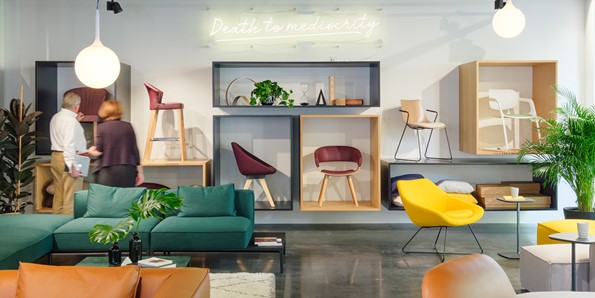 Our place in the world
Allermuir's main manufacturing hubs are in Lancashire, in the North West of England and Maumee in Ohio. We have showrooms in London, New York, Chicago, San Francisco, Bangalore, Hong Kong and Birmingham, UK. We also have distribution agreements all over the world including Australia, Puerto Rico, Kenya, South Africa and Thailand.
Although we're now an international brand, we haven't forgotten the philosophies that got us to where we are today. Each of our global partners gives us the same levels of flexibility and service as our local partners, making the world shrink a little more for us every day.