Back To Listings
Folk Upholstered
---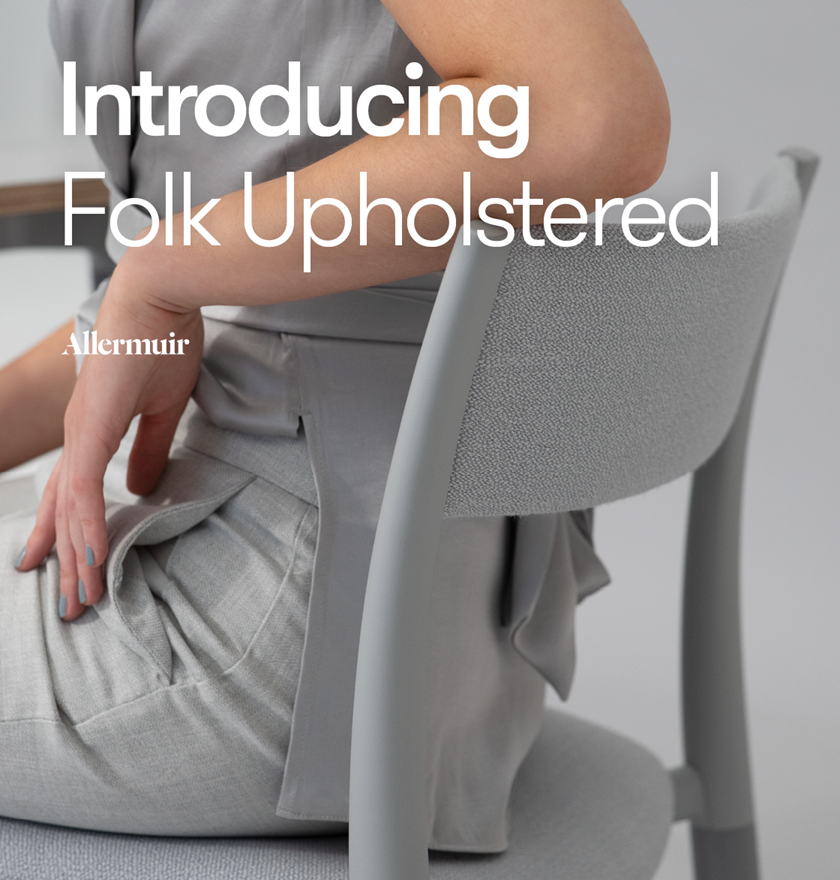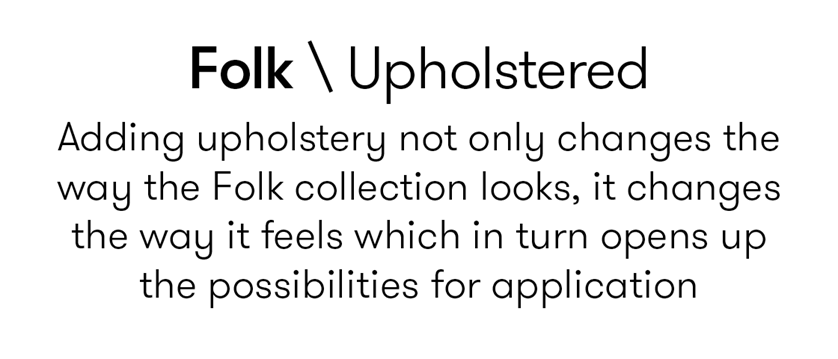 ---
---


Design by PearsonLloyd 
   

Folk is a modest, but intelligent family of chair, stool and table from Allermuir in collaboration with London design studio PearsonLloyd.
The compact seating collection has been expanded with new upholstery options adding extra comfort and elegance.




---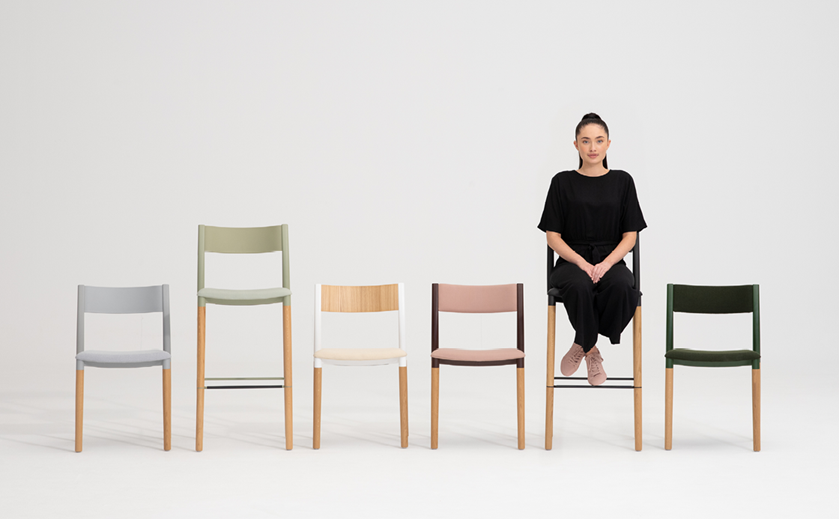 ---

Adding upholstery not only changes the way the collection looks, it changes the way it feels which in turn opens up the possibilities for application. The Allermuir configurator makes it easy to specify  and style Folk to suit individual tastes and spaces.

---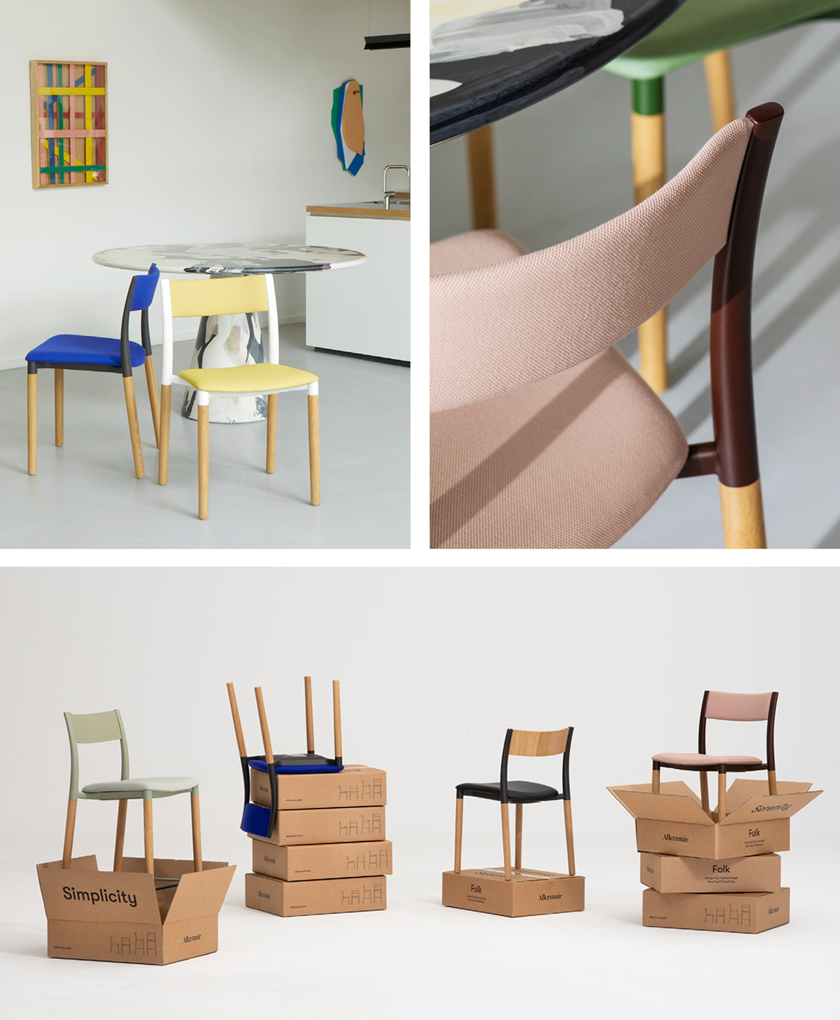 ---

Finish options completely change the look and feel of Folk. Available in an earthy colour palette of six powder coat finishes, matching colour washes with either a matching plastic or wood seat and back, and now an upholstered seat and back. A range of table sizes, featuring a connecting knuckle that continues Folk's design language across the family.


---