Back To Listings
Flexible Working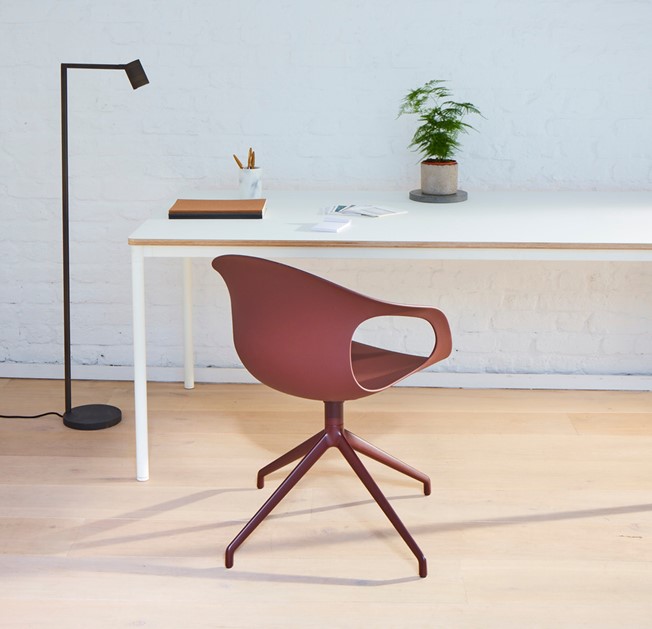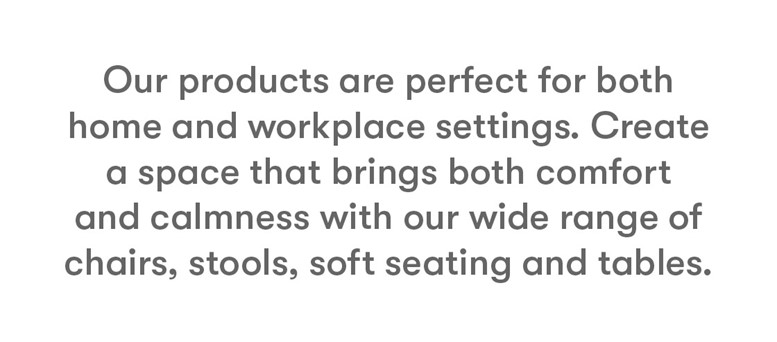 ---
When creating a home office consider the comfort of your chair, the height of your desk and the setting of your space. Perhaps think about adding pictures, plants and projects boards. It shouldn't just be a workspace, it should be a sanctuary.
Regardless of the size of your space, establish an area of your home where you can focus. This space doesn't necessarily have to be a separate room, but it should be calming, comfortable and away from any distractions.
---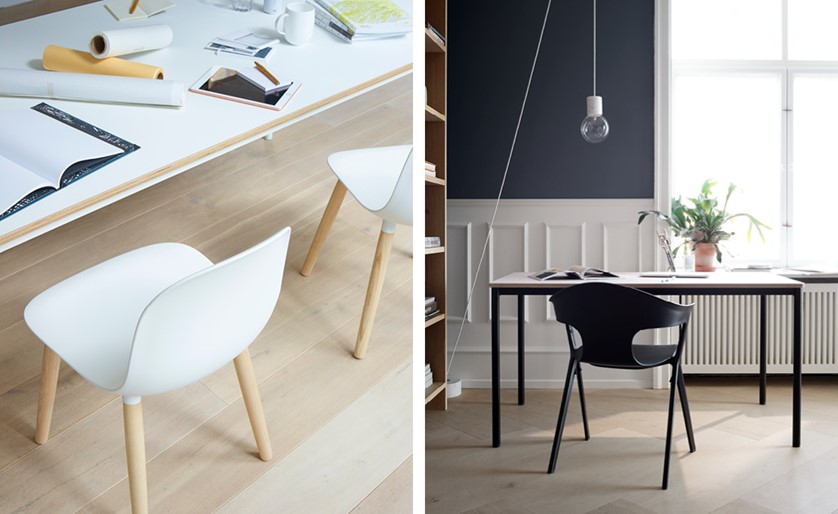 ---
A comfortable chair is a must for anyone sitting at a desk for any length of time.
We offer over thirty different designs giving you complete freedom to find something sure to suit your space. When a home workspace has been crafted correctly, you are able to focus and function professionally regardless of the broader setting. We've created our own spaces that focus on encouraging concentration and of course offering maximum comfort.


---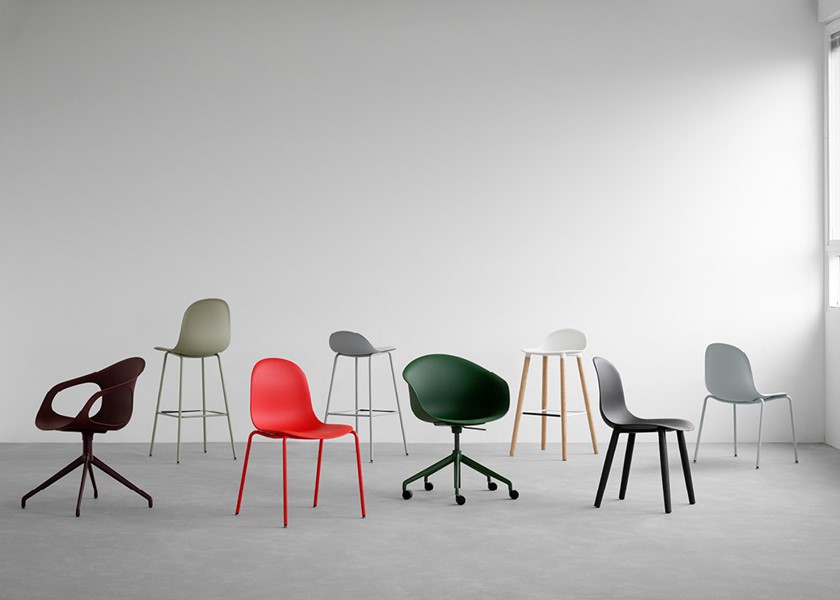 K I N
The two standout characteristics of Kin are beauty and efficiency. No matter the model, 
you will encounter maximum comfort created by minimum use of materials.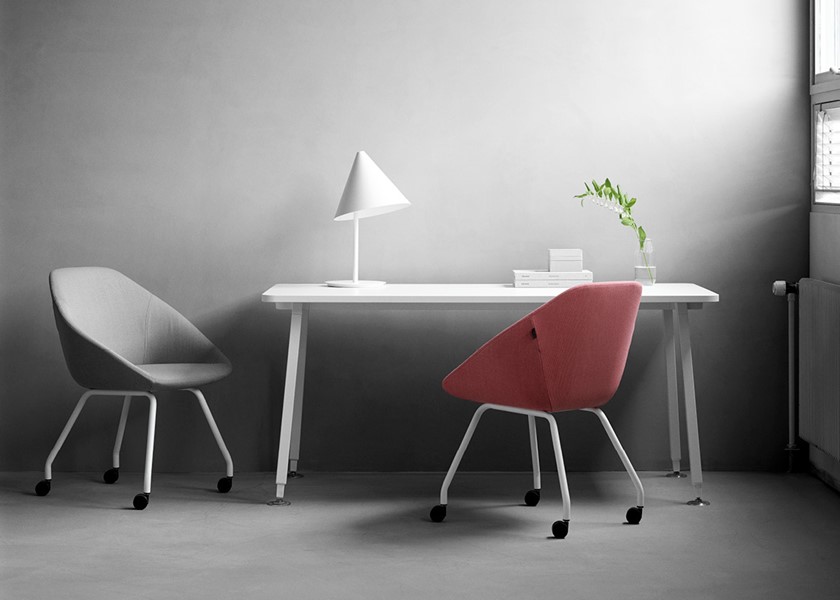 F A M I G L I A
Famiglia Low Back boasts endless upholstery options and multiple frame choices,
from solid ash legs to steel work and casters.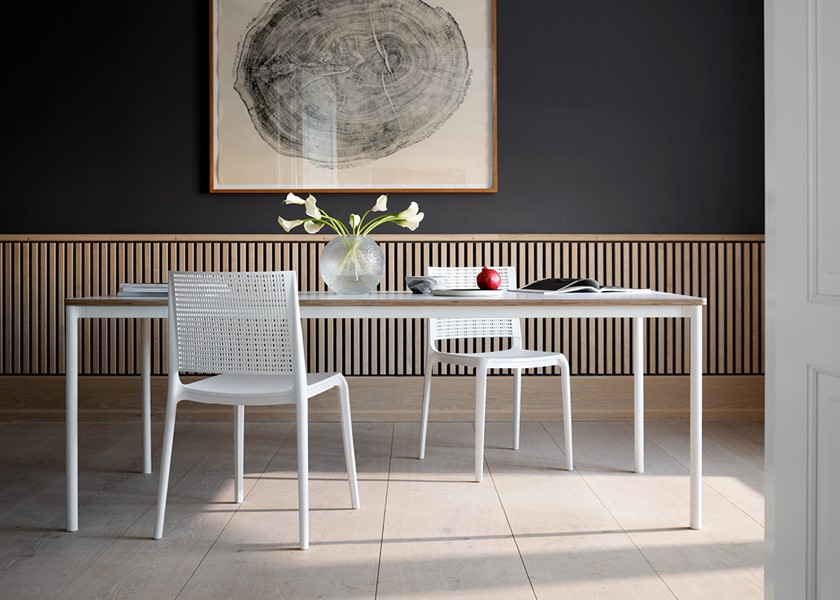 T O N I N A
This innovative and dynamic chair delivers a contemporary design that has a multitude of possible applications.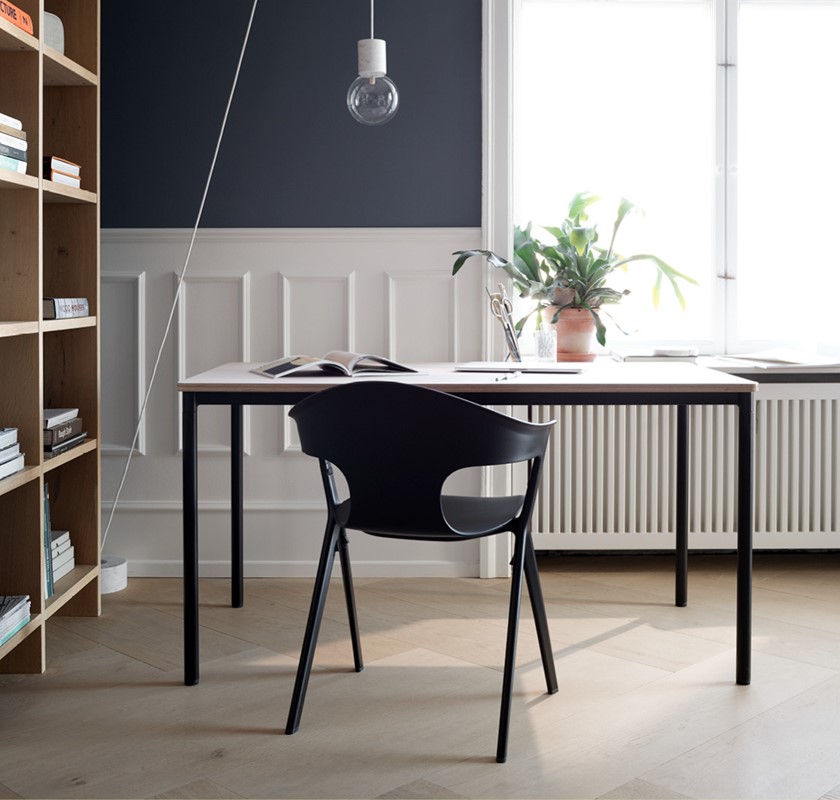 T U R O
Available as square, rectangular and round tables in varying sizes, the desire was to create
a simple yet stylish table for everyday use in every type of environment.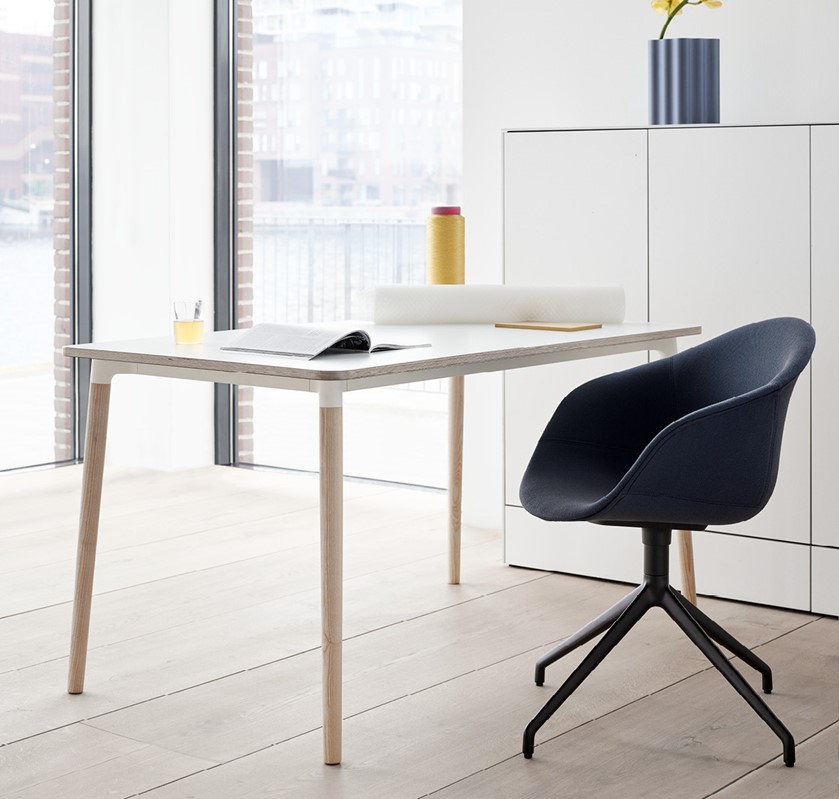 F O L K   T A B L E
Designed for Allermuir by PearsonLloyd. Folk is both timeless in its seemingly familiar design and timely in its modest and ingenious flexibility.
---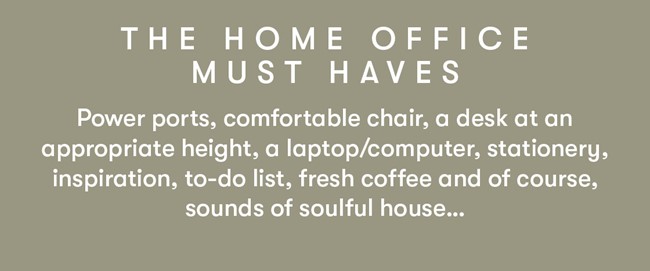 ---

CONTACT US  H E R E  FOR MORE INFORMATION ON OUR PRODUCTS AND SPECIAL LEADTIMES
OR TO REQUEST A COPY OF THE ALLERMUIR LOOKBOOK VOL.2


---