Axyl
Axyl is a collection offering a sophisticated combination of recognizable elements. Comprising of an arm chair, stool, bench and range of tables, Axyl utilizes a strong geometric design language that is entirely original yet draws on familiar references to create a range of highly functional seating. 
Design - Benjamin Hubert | LAYER
---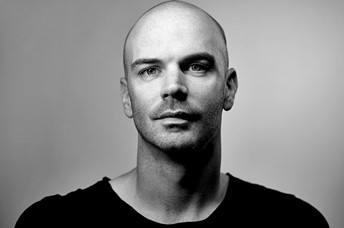 Benjamin Hubert is an award-winning British design entrepreneur, and founder of creative agency, LAYER. LAYER is focused on experience-driven design for both the physical and digital worlds. Led by Benjamin and a growing creative team, LAYER is partnering with forward-thinking brands – including Nike, Pepsi, BMW, Samsung and Braun to create products that will help define the way we live, work and communicate in the future.
Having found success at an early age, Benjamin is a keen supporter of young design talent and the forward thinking perspective of the next generation. LAYER comprises a growing team of twenty designers from around the world, who are mentored by Benjamin to use design as a powerful tool to create meaningful products with a global perspective.