FortySevenXL
These simple, elegant and versatile tables are still constructed with the same meticulous attention to detail and quality but have now been sculpted and crafted to give FortySevenXL, a softer and more delicate silhouette with ultimate stability in mind.
Design - Allermuir Design Studio
---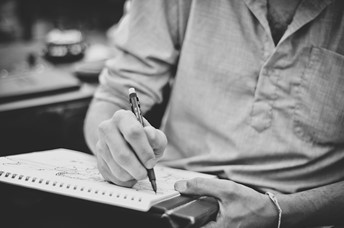 Our team of talented in house designers are responsible for creating elegant, innovative furniture designs which not only look beautiful, but minimize the impact on the world around us.
Our in house designers come from all over the world, but are based in our Design Centre located in a quiet Lancashire village in the north of England. Our dedicated facility is arranged over three floors which include studios, a materials test centre and prototyping lab.
Constantly exploring new product trends and keeping up to date with the latest innovations in technology and materials, our design team creates world class designs of the highest quality.