Mollie
Our new variants of this popular chair retain the classic silhouette of the original design whilst featuring a deeper, fuller back support and a slightly more generous seat width.
A luxurious and satisfying design, Mollie is suited to hotel and restaurant dining, bars or corporate environments.
>
---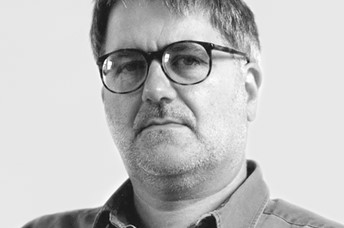 John Coleman trained at the Royal College of Art and established his own company in 1981. Coleman's work is characterised by its clean lines and simple, balanced forms.
His signature designs are restrained, understated and timeless, pared down to the essentials. Coleman's work has been extensively commissioned, exhibited and published worldwide.
Designs for Allermuir
Mollie