---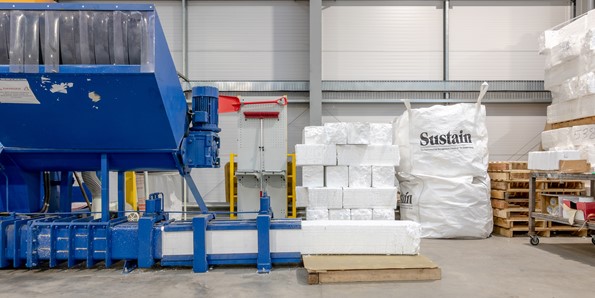 Sustainability and Sustain
Sustainability is written in to everything we do, from, the materials we source, to the way we design (eco-design in products is paramount for us) and craft our products, right through to delivery. We are working hard to do our bit to make the world a more sustainable place to live.
Sustain is our very own specialist division which handles all of our waste and waste material from the furniture industry. Sustain's headquarters is a 15,000ft2 purpose built recycling center in Lancashire, UK.  Set up in 2009 as an arm of The Senator Group, in 2012 Sustain became a business in its own right servicing the whole of the furniture industry and beyond – something we are incredibly proud of.
As well as looking at ways to reduce our impact through renewable energy, alternative fuel and energy efficiency, we also do everything we can to recycle and reduce waste.
This applies to furniture, but also extends to packaging and materials right across the company. We now recycle all of the five predominant materials used in modern furniture and re-manufacture where possible, often gifting to charity and local communities.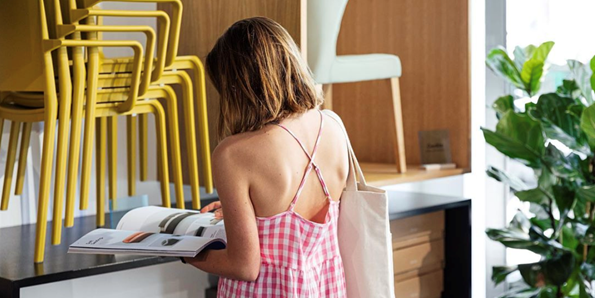 People
If you thought we're all about furniture, think again. It's all about our people too. People who stand and talk and work and read and eat and drink and live and breathe. People who sit and type and draw and listen and laugh and maybe even cry. People like you.
The way people behave is what shapes the world around us, so it's only by understanding how people work that we can successfully design that environment.
We've made it our mission to understand how our products affect not only the way you work, but how they affect the world around you. Maximum impact to your business, with minimal impact to the environment.
We believe this is the most effective way of designing and delivering innovative furniture of the highest possible quality: what's right for your business, your budget and, most importantly, your people.
Because if your people are happy, then our people are happy.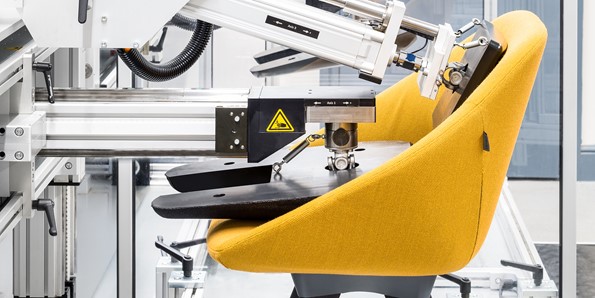 Quality
We go to extraordinary lengths to ensure our products are the best that they can be. All of our products are tested to global quality standards. In fact, they do more than simply pass, they are designed to exceed industry standards. 
We've been accredited with ISO9001 since 1991, are full members of FIRA, and our products are independently tested to  meet  relevant standards including:
BS EN 16139 2013
BS EN 1335 2009  ( latest rev 2018 )
ANSI/BIFMA x 5.4 – 2012 Lounge and Public Seating 
ANSI/BIFMA x 5.4 – 2005 Lounge and Public Seating 
ANSI/BIFMA x 5.1 – 2017 General Purpose Office Chairs 
ANSI/BIMFA x 5.1 – 2011 General Purpose Office Chairs