---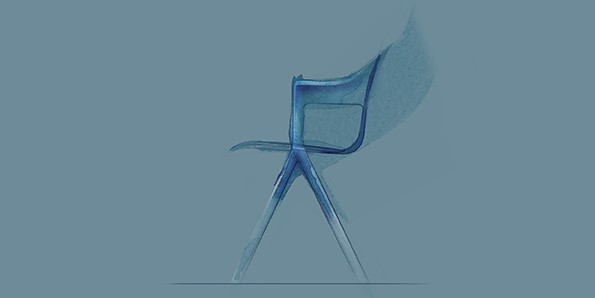 Our Approach
Inspiration often comes when you least expect it. True originality is borne from what we see around us – from art, from nature, from our first car. That's why we work with designers from all walks of life from all around the world.
Each designer brings their own injection of inspiration to create a portfolio of products that holds a beauty that is more than skin deep. Intelligent designs that complement the architecture around us, that are crafted responsibly and finished with a level of comfort and detail that is inimitable.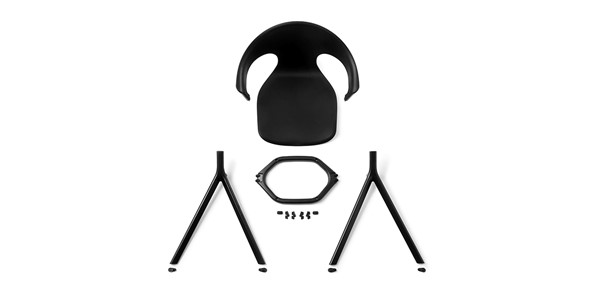 Innovation
We believe in innovation, not imitation. Each one of our designs begins well before pencil reaches paper, it begins with understanding - an understanding of people, of how they sit, move, stand, and perch and how furniture becomes a backdrop to the events in their lives.
Having crafted furniture for 40 years, we've also developed an understanding of what we need to do to make the impossible possible. Our experience, together with our long-standing relationships means that we can create our own tooling and come up with new techniques to bend, shape and form in ways yet never discovered.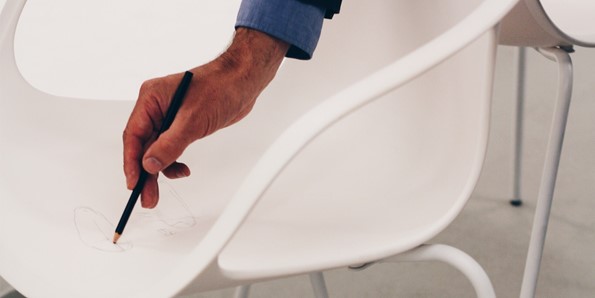 Technology
Technology in the design process is a natural integration; we take a line drawing and bring it to life with the use of 3D printing technology. Printing a full 3D prototype allows us to ensure every product we design is innovative yet functional.
Quality testing is just as important to us during the design phase as it is for the finished product, we believe in getting it right first time – thanks to our CAD software packages our products are as strong as they are beautiful, as we identify potential weaknesses in a product before it's ever left the digital world.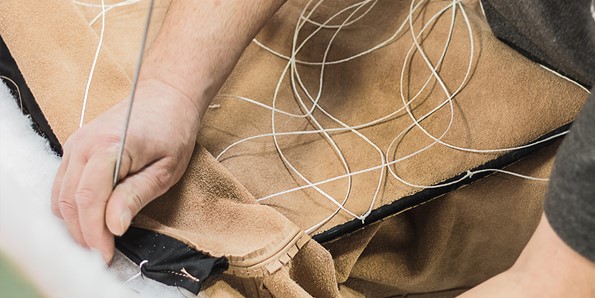 Traditional Craftsmanship
A unique combination of state of the art manufacturing technology together with traditional hand finished expertise, allows us to create beautifully finished and detailed furniture collections. As a true manufacturer, we design, we weld, we paint, we mould, we cut and we sew.
Although we produce hundreds of thousands of pieces per year, each and every one is finished with the same care during every part of the manufacturing and upholstery process to achieve the highest level of detail.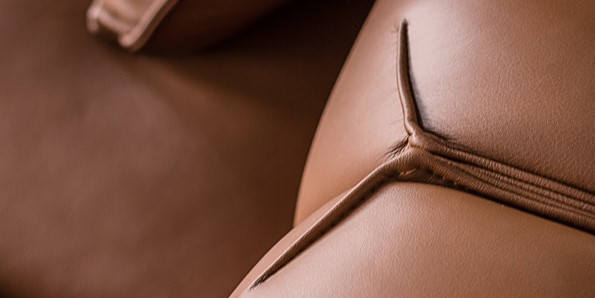 It's all about the details
A flawless finish is our trademark, which is why we've invested in laser edging technology, to add an extra dimension to the beauty and durability of our furniture.
When it comes to our carpentry and metal work, modern design fuses with traditional finishing, as we work with the unique character or every material. Whether you prefer a natural and organic look or a pop of colour, we have the perfect finish to suit your space.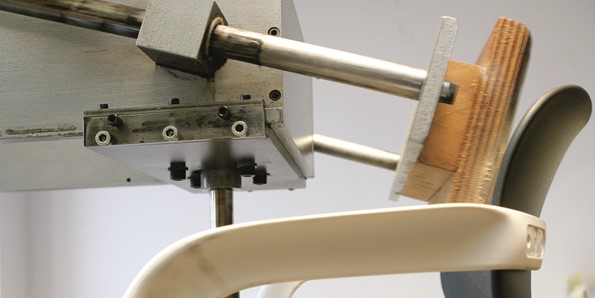 The quality of quality
Every one of our products has been through a rigorous testing system and our clients' requirements are adhered to with a strict Right First Time and Zero Defect policy.
We have invested in three new Hanke Prüftechnik testing machines, which report a level of detail far superior than that of the international testing houses. We test our products for their structural strength and durability. With this data, we not only meet our own strict quality assurance standards, but we can also build this into the designs of future products making them the best in their class.
Our products are extensively tested to exceed industry testing standards established by BIFMA and many additionally meet the necessary qualifications to be SCS certified. We are full members of FIRA and have been accredited with ISO9001 since 1991. So when you hear us talk about quality, you know we mean we're nothing less than 100% happy with it. And if we're 100% happy with it, we're confident you will be too.