---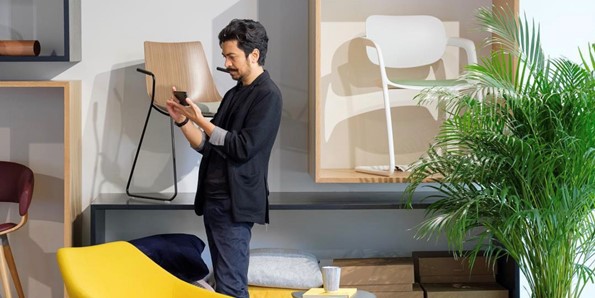 Creative and independently minded, their requirements and tastes vary. But what they have in common with each other – and with us – is an appetite for, and appreciation of, brilliant design.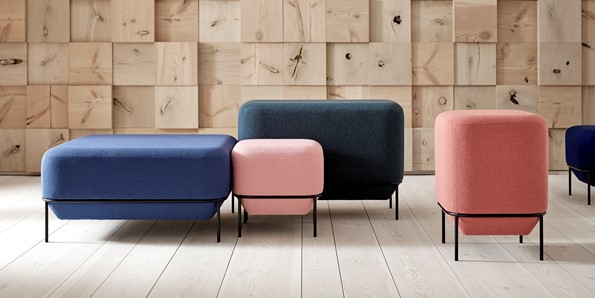 We share a common goal with the design community and that's to create original and stunning spaces. We love nothing more than to help you realize your vision, bringing your ideas on paper to life - in technicolor. Even though our relationships span the world, it's really important that we maintain our personal touch, becoming an extension to your team.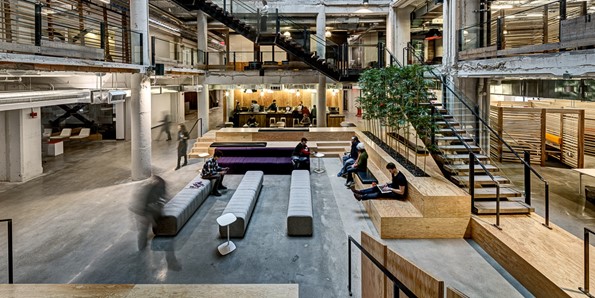 The modern workplace should be a destination, a place where people can meet, share ideas and collaborate with colleagues, partners and clients. Allermuir designs furniture to create those spaces, embracing new technologies and ways of working and conceived with the people who use them every day in mind.
We've had the pleasure of working on some great projects for some great people including Coca-Cola, Twitter, Google, Microsoft and Hilton to name but a few, to create thought provoking environments that capture the essence of their brand.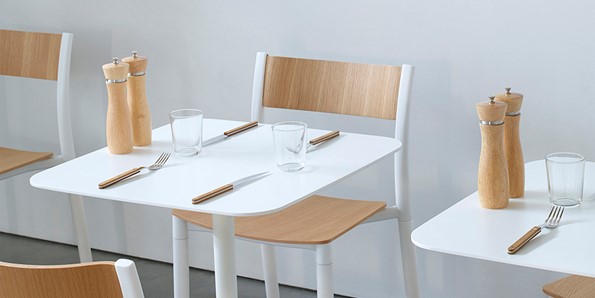 When it comes to hospitality, we like to inject our own passion for a warm welcome combined with a little theatre. We've helped to create a wow factor in some truly amazing projects, from the Qantas executive lounge at LAX airport, to Hotel ICON in Hong Kong, to Cabana Bay Beach Resort in Florida
Whatever story our client wishes to tell, we help them to provide the perfect ambience, whether that's leather scented and wood fired, or a sanctuary of light and minimalism.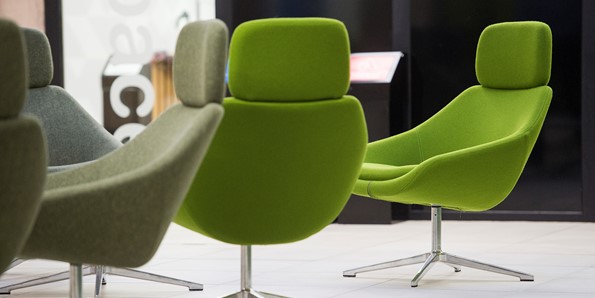 For 30 years we've worked on a wide range of Healthcare and Education projects and we've learned an important lesson ourselves during that time and that's each of these projects is as unique and individual as the people who use them.
We understand the challenges faced when designing inspirational spaces within procurement parameters and we know the importance of a project that's delivered on time and on budget, with little disruption to day to day services. That's why our experienced teams work closely to ensure that every detail has been considered and planned for.