Back To Listings
AstraZeneca UK

Ekho Studio have picked up their first award for the design of AstraZeneca UK's 22,000 sq ft of new office space. The Northern Design Awards win is set to be the first of many for the studio, the project was also selected as a Finalist for both FX and Mix Interior's Mixology North Awards as well as being awarded Silver at the London Design Awards.
The progressive new office space for AstraZeneca UK reflects a change in gear for the biopharmaceutical giants who have relocated their headquarters and team of specialist colleagues into London from Luton.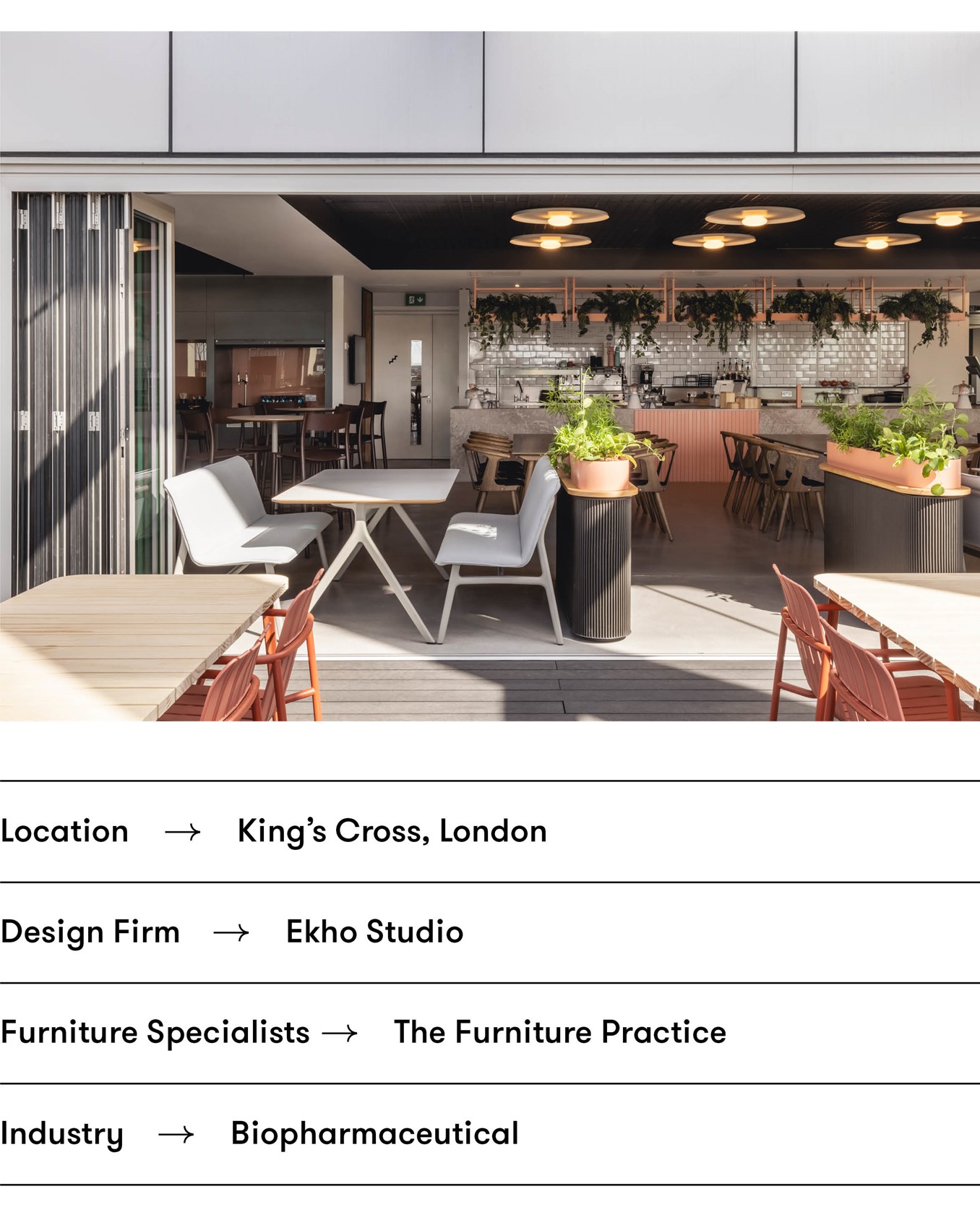 The high spec fit-out features Allermuir products throughout and supports the
business's new workplace strategy, which encourages office-based working
with added flexibility for staff.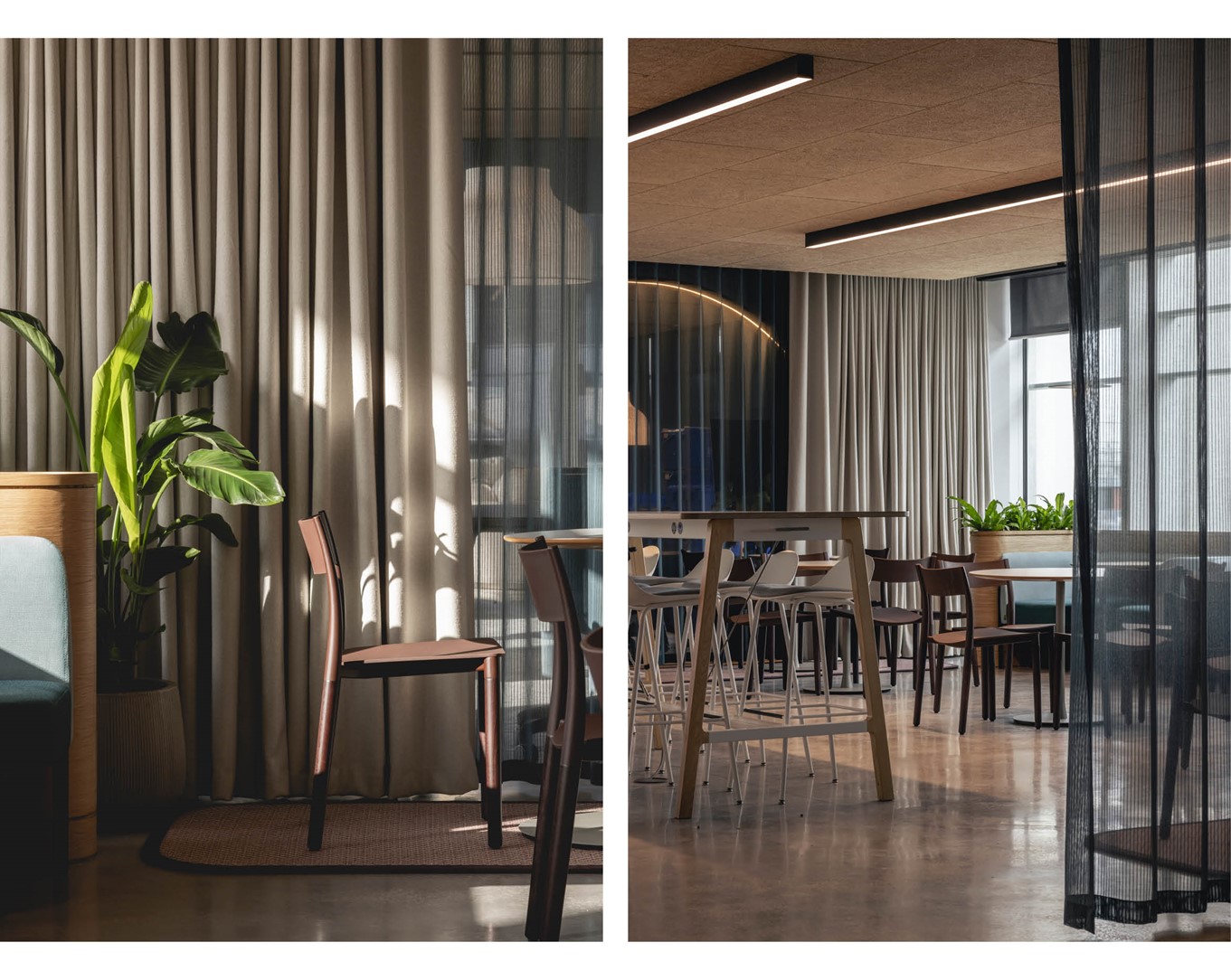 The Furniture Practice worked alongside the project team at AstraZeneca UK and designers at Ekho Studio to craft a high-quality furniture package that promotes dynamic working through a variety of different settings, from soft seating areas, flexible meeting rooms and private booths, to a welcoming reception, flexible restaurant space and roof terrace.
Every piece of furniture was trialled and tested before orders were placed, so the commitment to supreme functionality with beautiful aesthetics was delivered upon.