Back To Listings
Lookbook Volume Two
---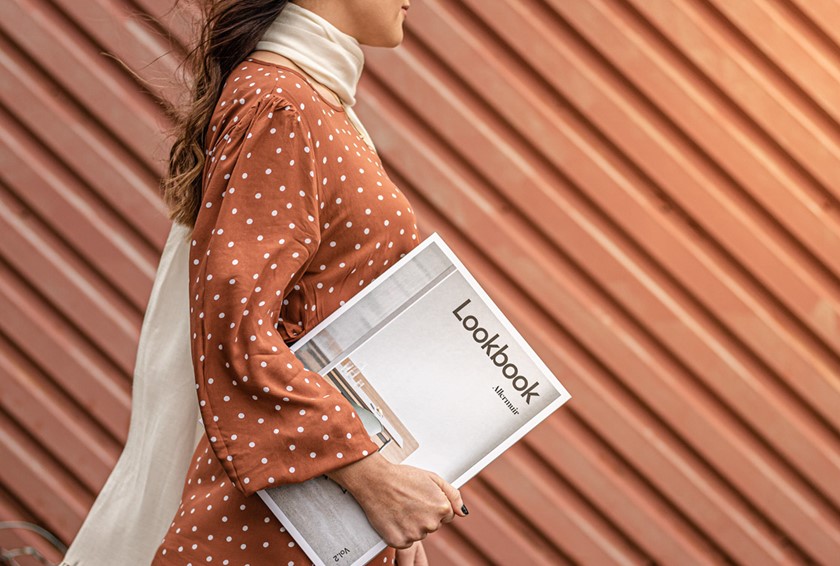 ---
L O S E   Y O U R S E L F  
I N   L O O K B O O K   V O L . 2  
 
Here you'll find the labours of our love, fruits of our imaginations and even some of our best-kept secrets.
We invite you to step outside your comfort zone, to be disruptive and become empowered by your surroundings.



---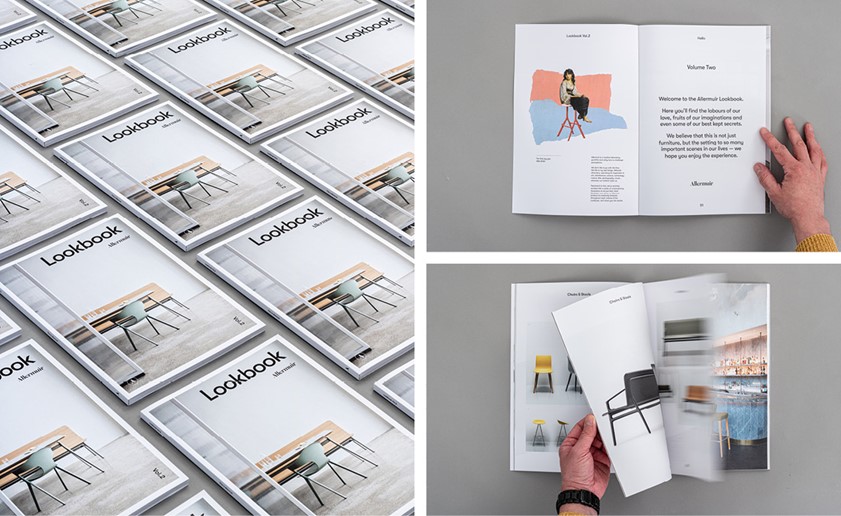 ---
We believe that this is not just furniture, but the setting to so many important scenes in our lives. Every design we create is a by-product of great conversations and collaborations. Whether we're working with our talented Allermuir design team or collaborating with some of the world's leading designers, we always strive to deliver innovative and inspiring furniture every time.
Our designs speak for themselves but for the first time, we're letting you delve a little deeper. Page by page, uncover the unique stories that each of our products has to tell, from the Famiglia family to the Axyl collection explore the inspirations behind our ideas and understand the depths of our designs.


---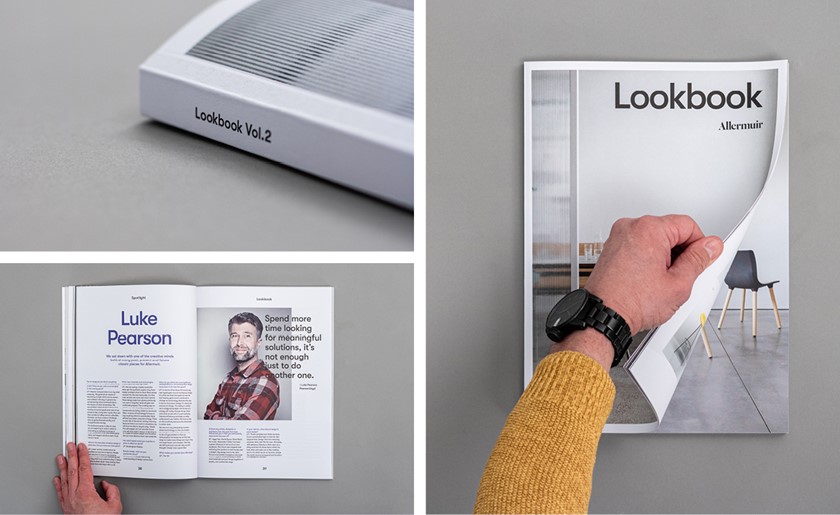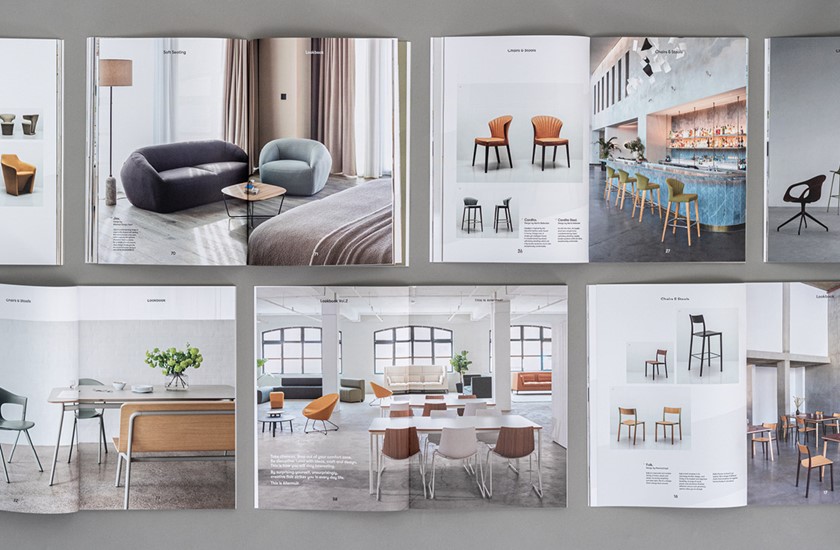 ---
Satisfy the senses and stimulate the mind as you explore an array of shapes, textures, and colours. Discover how the personality of our products can transcend to suit a variety of settings, whether that be a coffee shop, a transport hub, a chic retail space or even a multinational's foyer.
The Lookbook is here to inspire, encourage and empower your creative processes. Sharing your passion and supporting your projects, this is our purpose.
This is Allermuir.


---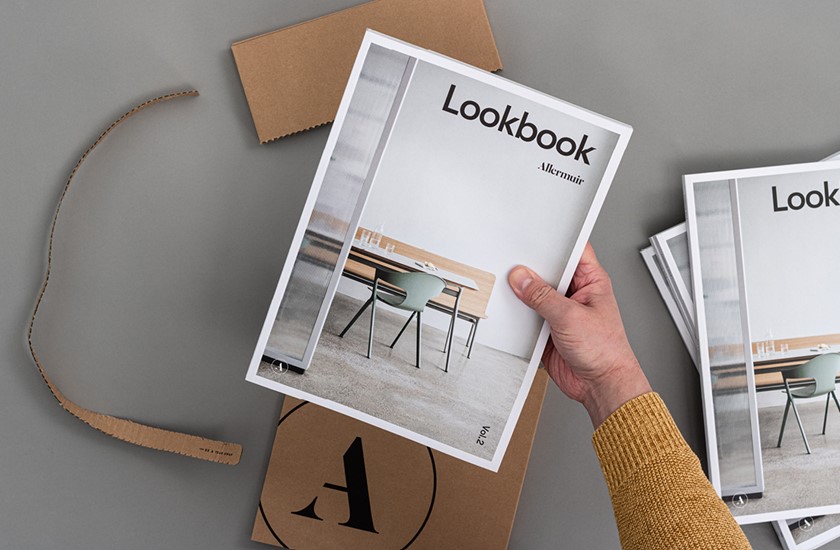 ---

CONTACT US  H E R E  FOR MORE INFORMATION
OR TO REQUEST A COPY OF THE ALLERMUIR LOOKBOOK VOL.2


---