Back To Listings
Sketch Issue #3
Welcome to the third issue of Sketch.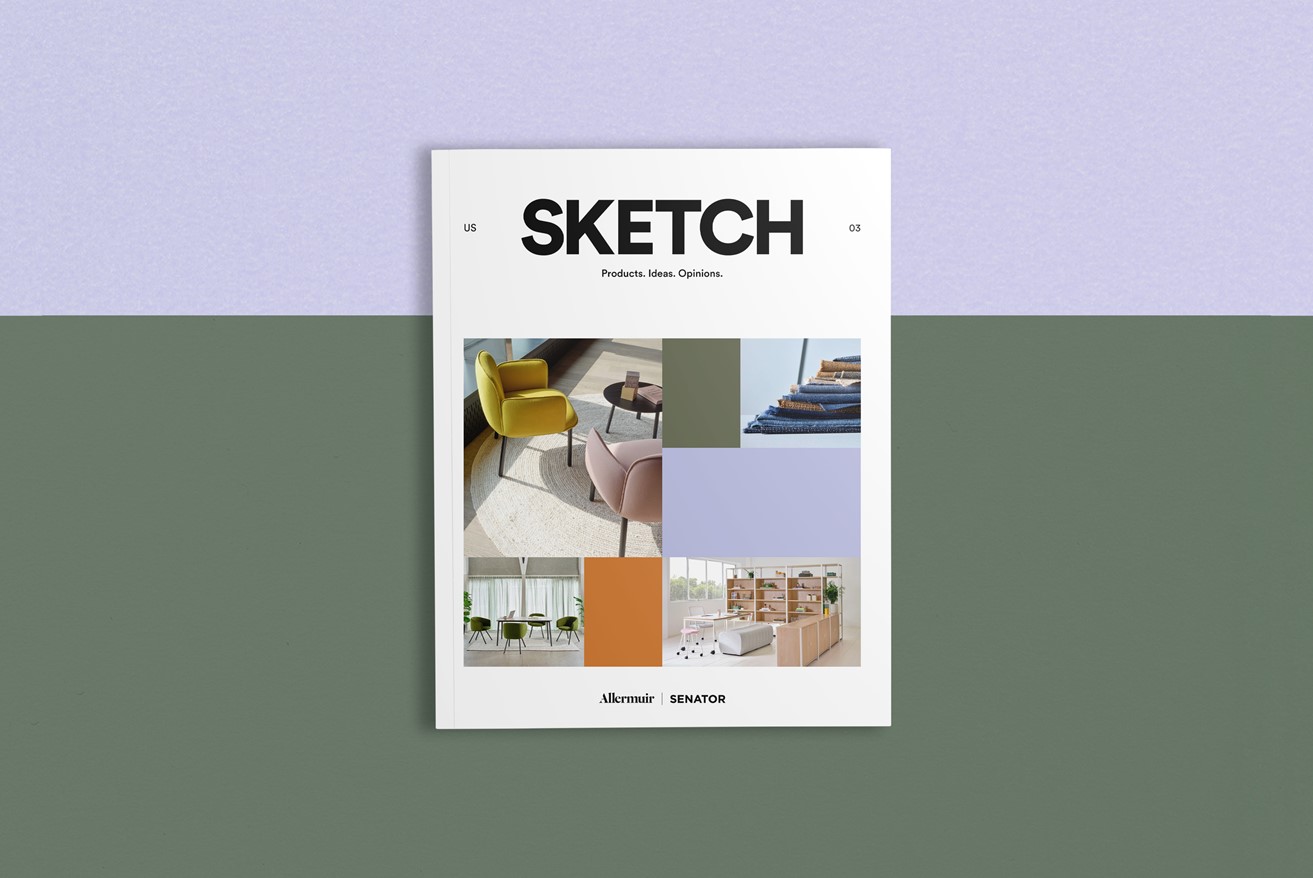 Sketch is a forum to showcase new ideas, trends, opinions and products from both Senator and Allermuir. Two completely different brands but with one vision; to design the workplace of tomorrow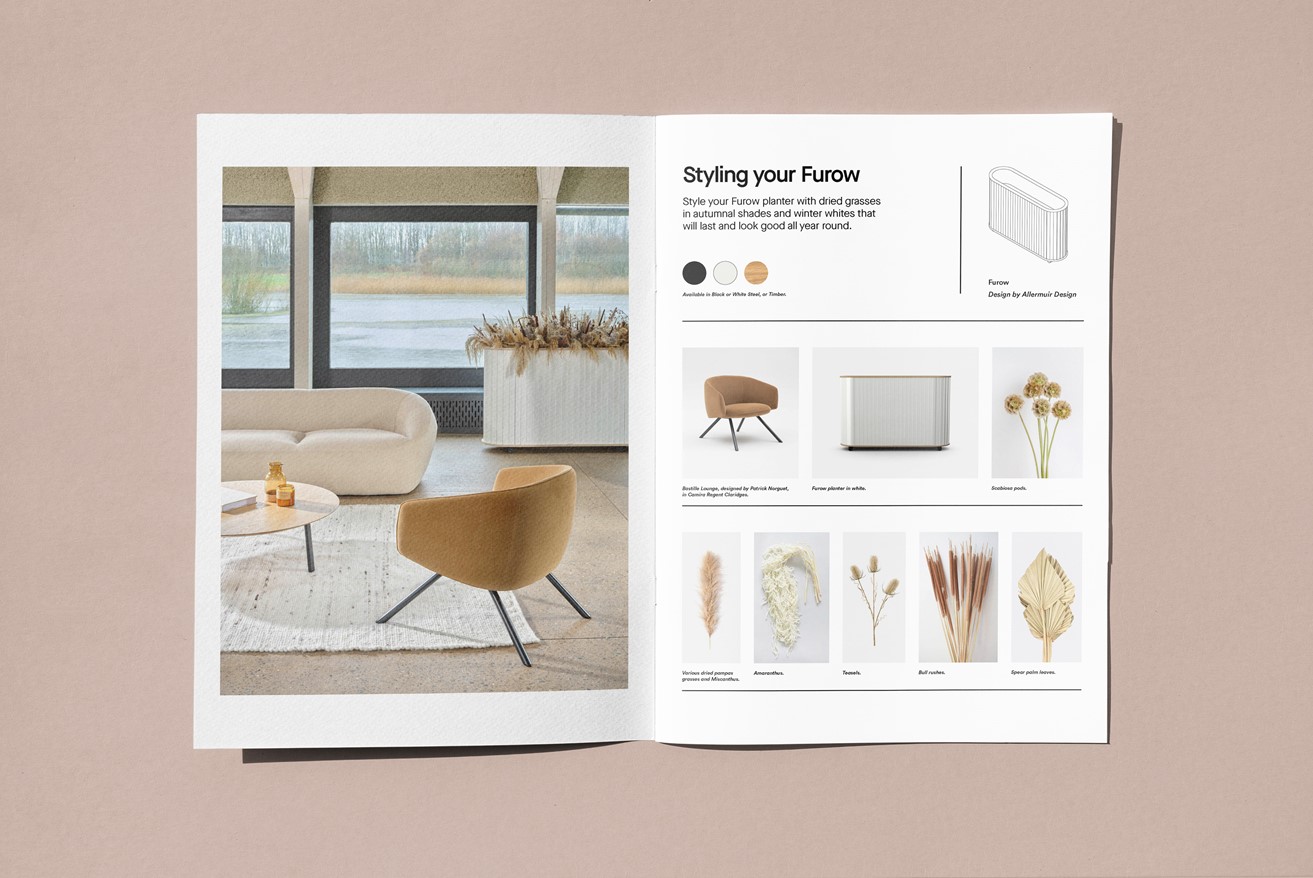 In this edition of Sketch, we open with a showcase about the 10 principles of positive workplace furniture, curated by Adrian Campbell, a Workplace Design Consultant at The Senator Group. We take a look at how working environments are largely defined by the furniture within it, and how a space can be transformed quickly, easily, and cost-effectively.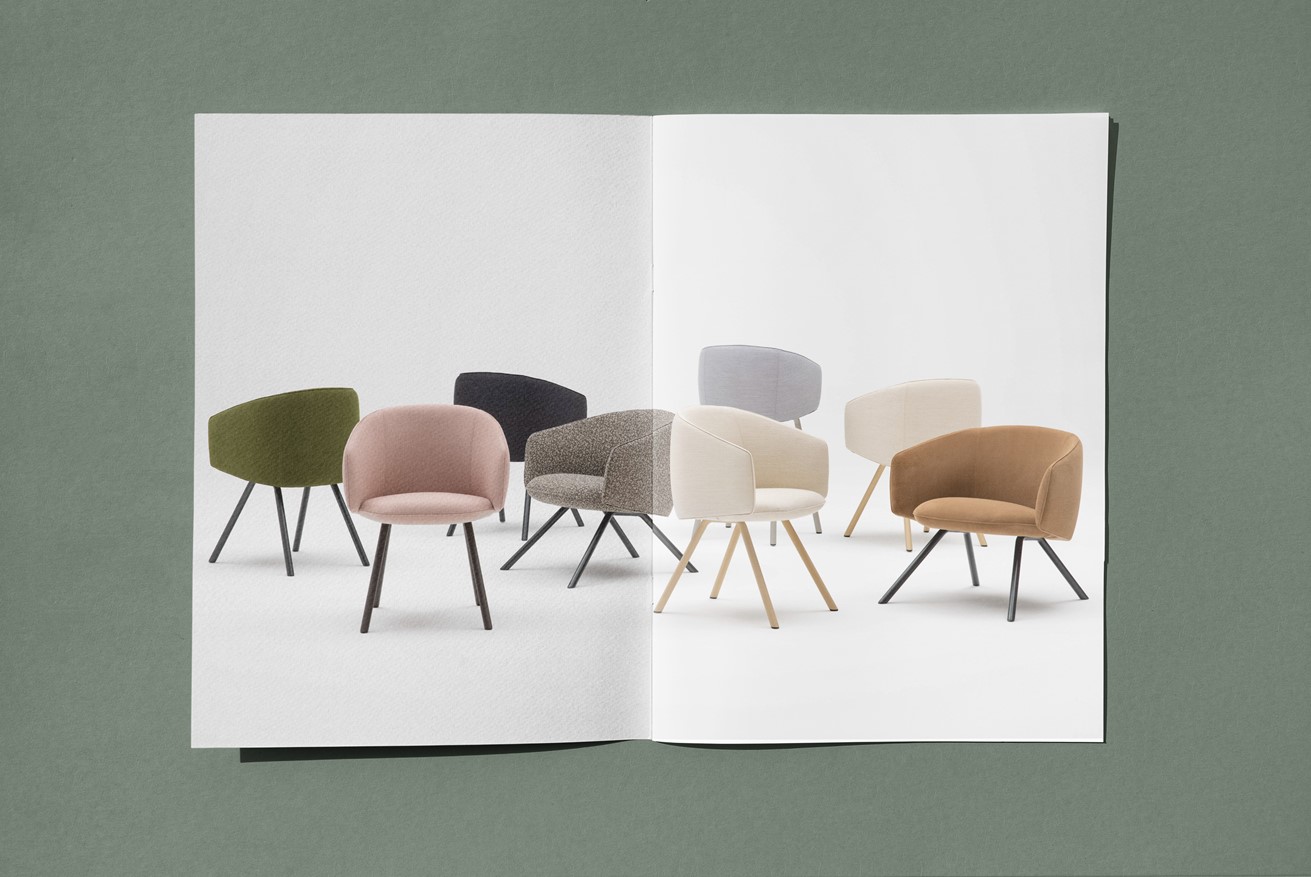 Throughout the issue, we introduce you to new products from Senator and Allermuir. For example, Allermuir recently launched Bastille and Plum, both characterful and luxurious seating families. Allermuir also introduce Furow, a mobile planter which effortlessly divides zones and provides a mood-boosting lush backdrop. We suggest ways to style your Furow with dried grasses in autumnal shades and winter whites that will last and look good all year round.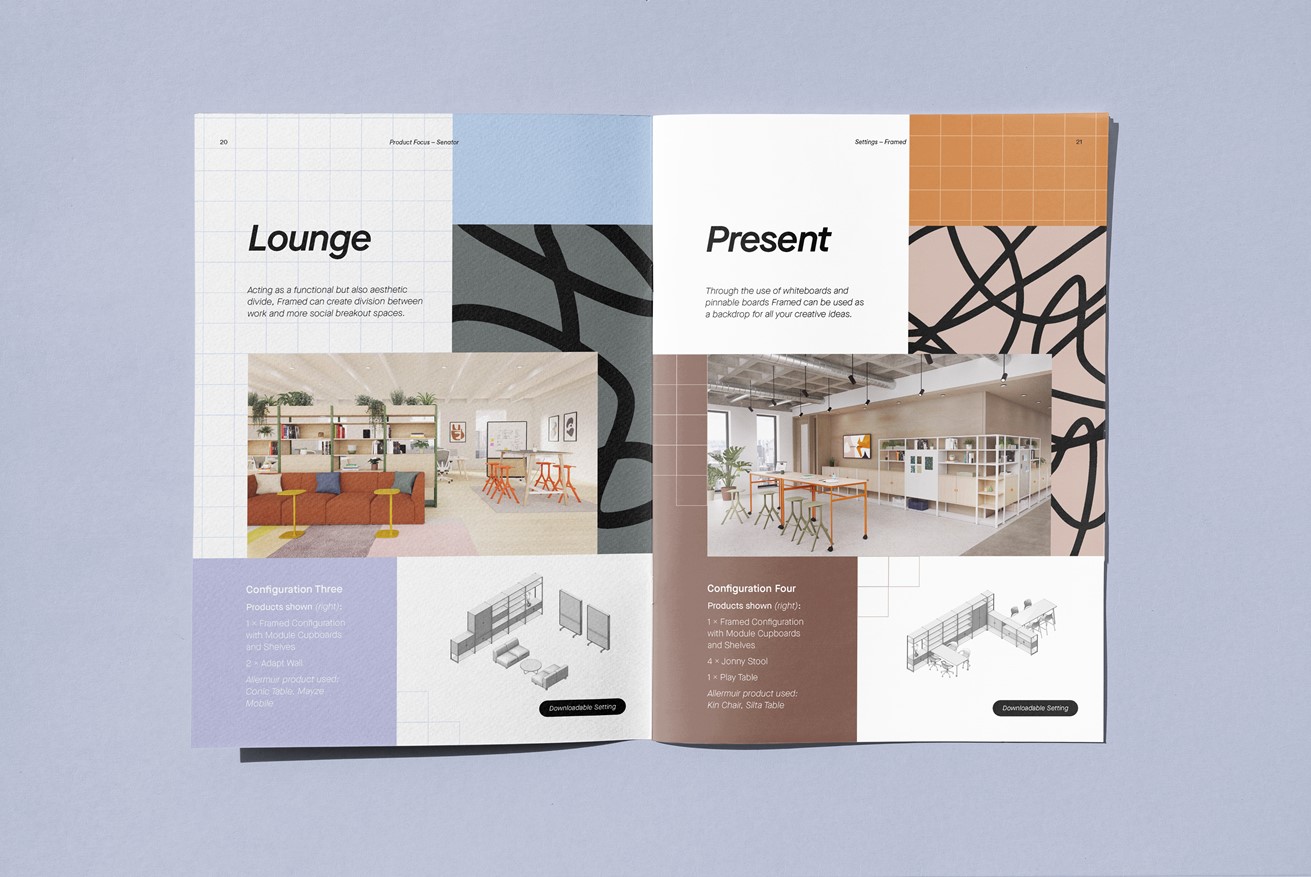 Get creative with Framed, a new highly customizable modular shelving system by Senator. We have curated a series of downloadable settings, which showcase how Framed can be configured to transform an open plan environment into more inspiring and productive spaces.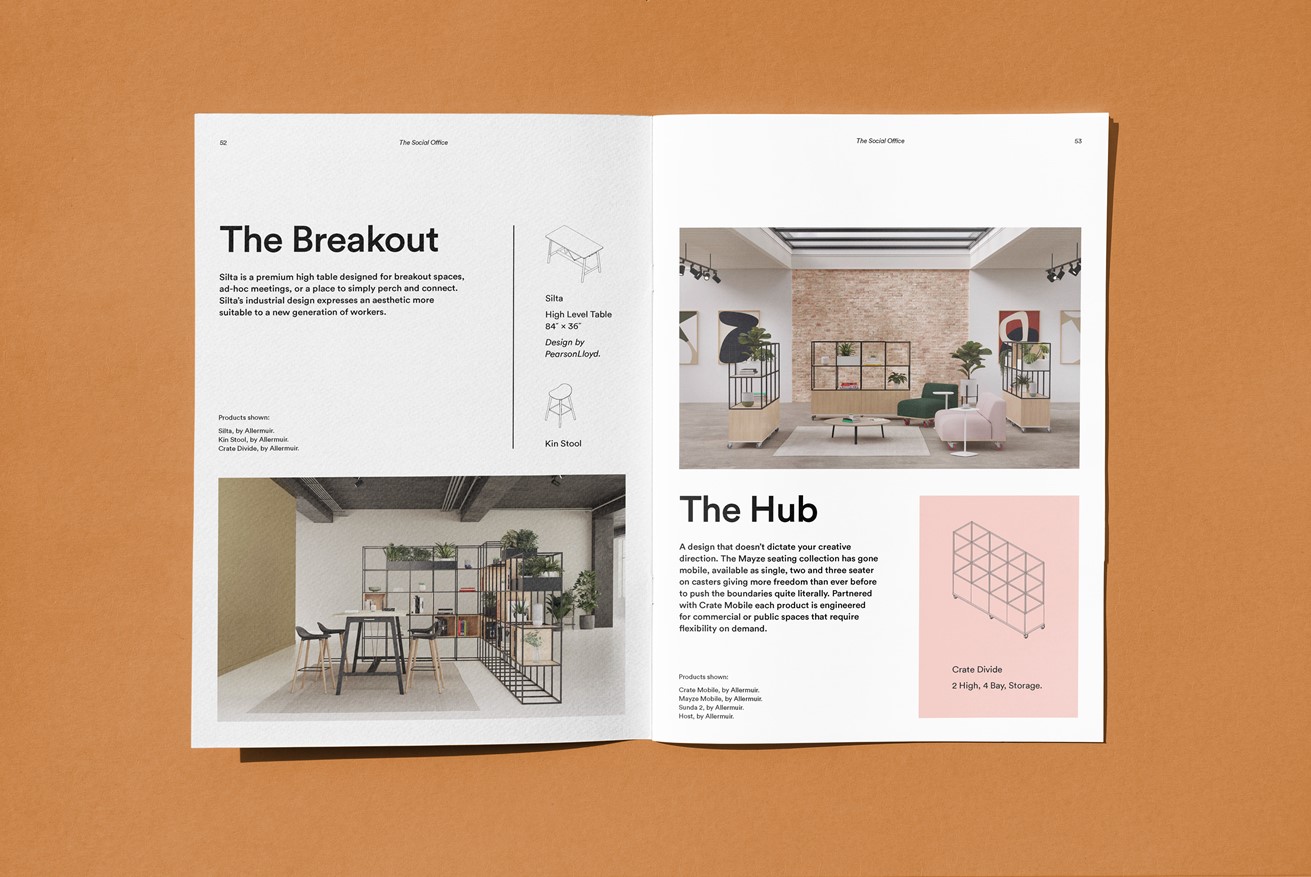 What else is new?
In our second showcase, we talk about re-purposing and re-using furniture for a major financial institution, which we recently converted into a collaborative haven for over 2,800 mobile workers. The project fit-out, overseen by LOM, a UK based Interior Design and Architect practice, was given the brief to enhance the workplace for the hybrid worker, however more importantly, the solution had to be carbon efficient to meet then bank's strict sustainability targets. We caught up with Chiara Cantilena, an Associate at LOM, who was the lead architect on this SKA Gold accredited project to tell us more.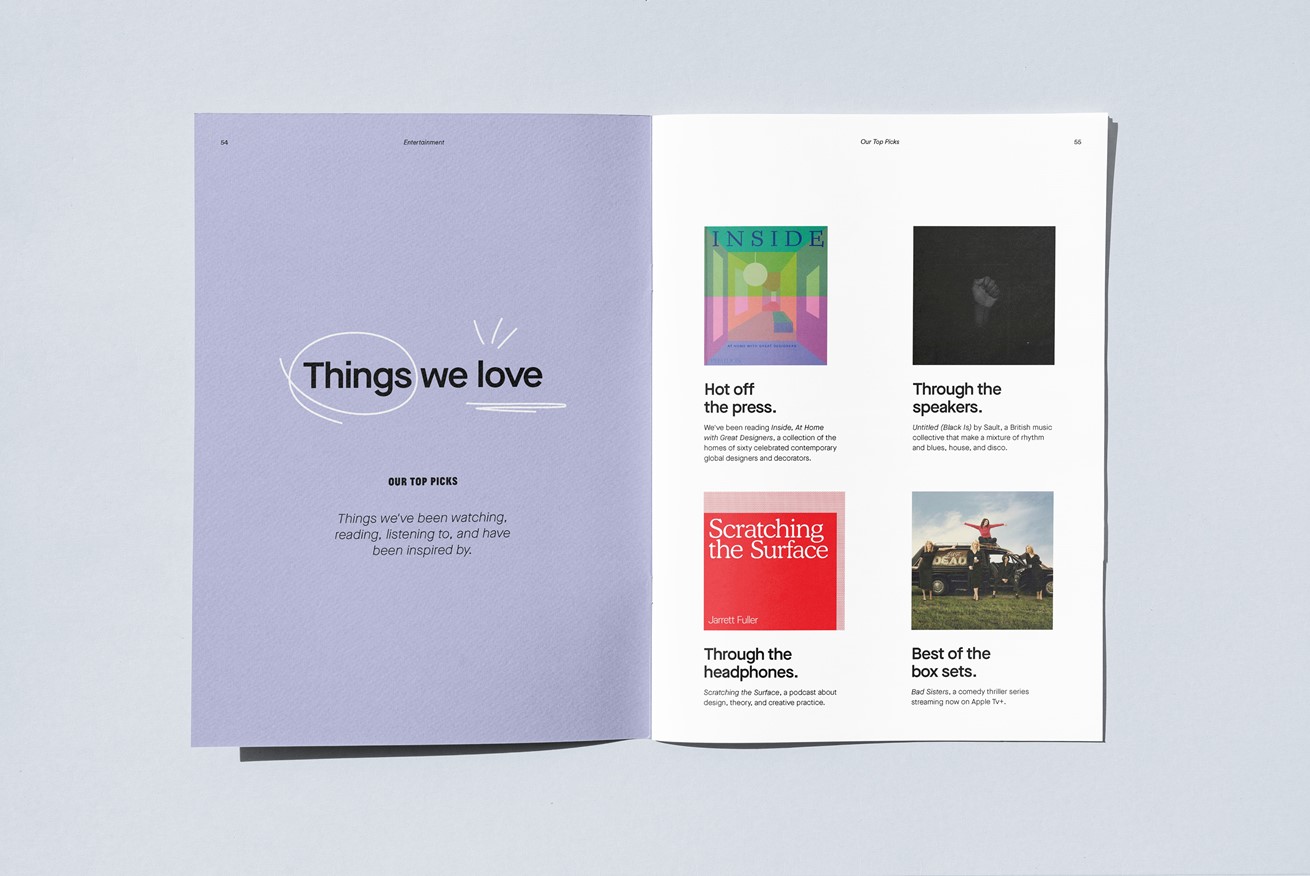 More Than Just Furniture.
In this edition of Sketch, we get creative with new ways to inspire you. We share what we've been watching, reading, and listening to, in a section we call 'Things We Love', and we have curated an Allermuir playlist which can be loaded into Spotify. We hope you find them inspiring and enjoy them just as much as we do.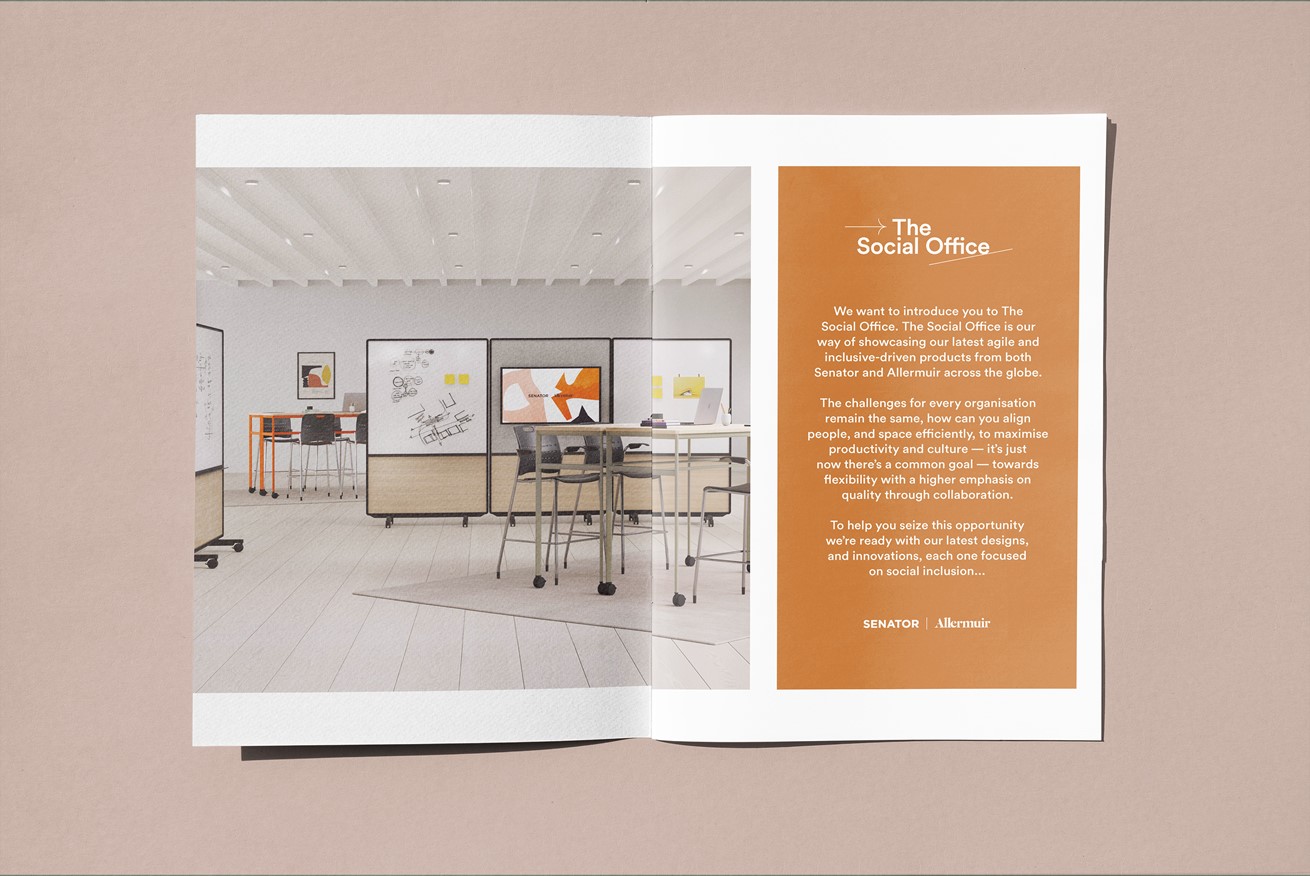 Get Creative.
Get inspired by The Social Office, which is our way of showcasing more agile and inclusive-driven products. We've taken the best of both Senator and Allermuir and shared our ideas on how to align people and space efficiently, to maximise productivity and culture.
To help you seize this opportunity, we're ready with our latest designs, and innovations, each one focused on social inclusion. Get reading now and discover how you can transform your workspace to become more collaborative and flexible.