Lola
Lola is a seductive, curving and shapely, yet strong and dependable collection. This soft seating range has been designed as a contemporary, visually lighter alternative to the linear forms typically used in corporate environments.
Providing excellent comfort, Lola is perfect for stunning reception areas or for creating relaxing spaces in corporate lounges or breakout areas.
Design - Wolfgang C. R. Mezger
---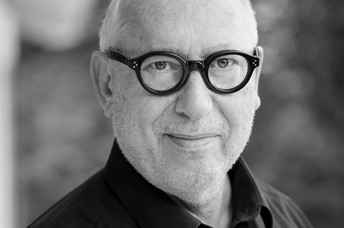 Wolfgang C.R. Mezger opened his own design studio in 1983 in Eislingen near Stuttgart, Germany after many years of working as a freelance designer.
Working for a host of international clients, Mezger has received more than 50 Design Awards such as Best of NeoCon, Good Design and Red Dot.