Tarry
The luxurious wing back lounge chair has a versatile style that is the perfect accompaniment to both modern and vintage interiors, whilst the acoustic properties of the seat's wing panels make the piece ideal for breakout areas and executive lounges, or hotel and hospitality environments.
Design - Wolfgang C. R. Mezger
---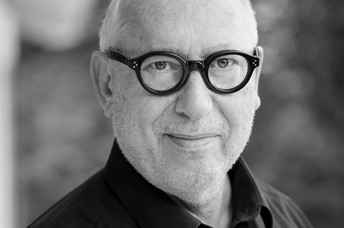 Wolfgang C.R. Mezger opened his own design studio in 1983 in Eislingen near Stuttgart, Germany after many years of working as a freelance designer.
Working for a host of international clients, Mezger has received more than 50 Design Awards such as Best of NeoCon, Good Design and Red Dot.