Back To Listings
Showcase / Camira Main Line Flax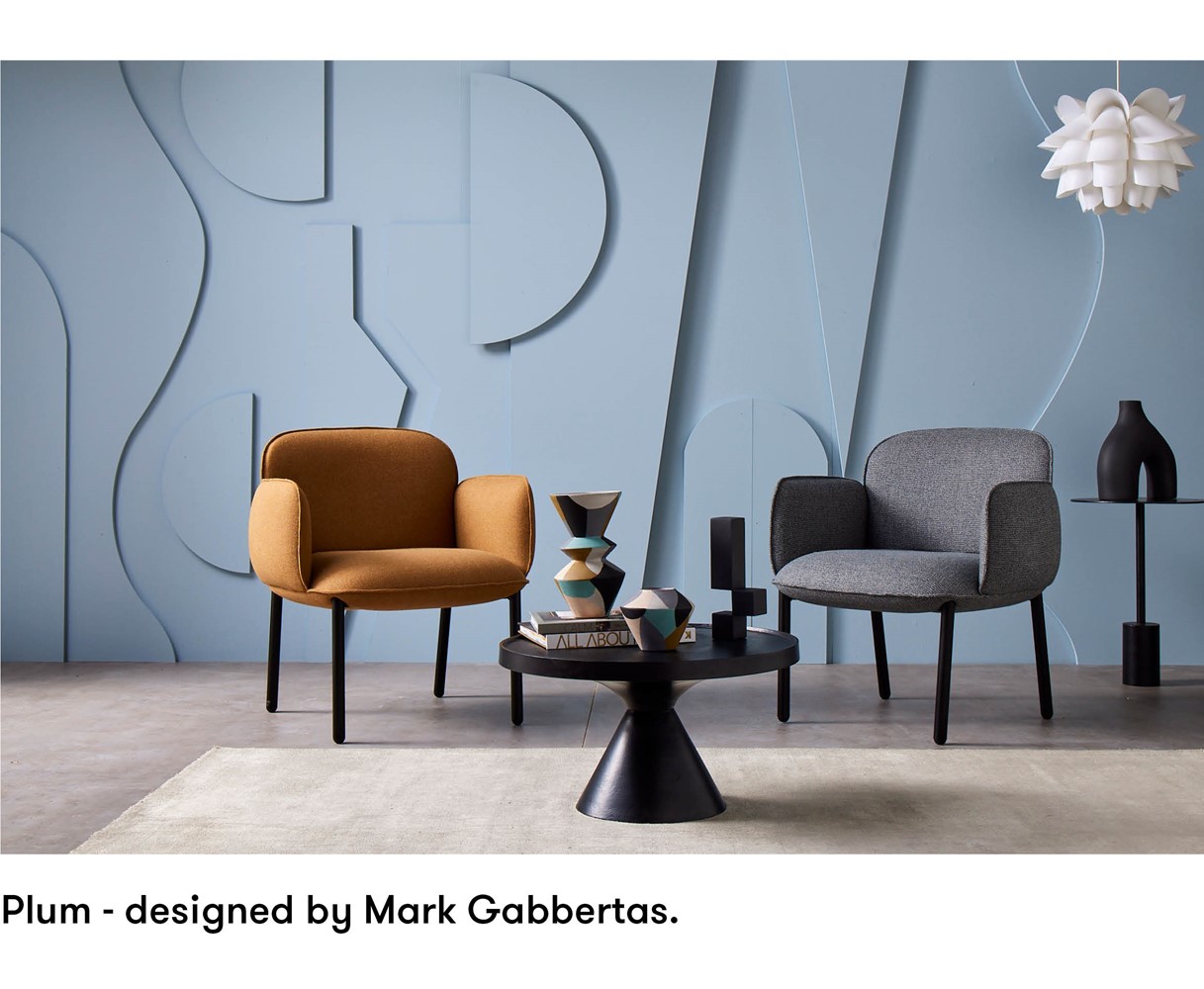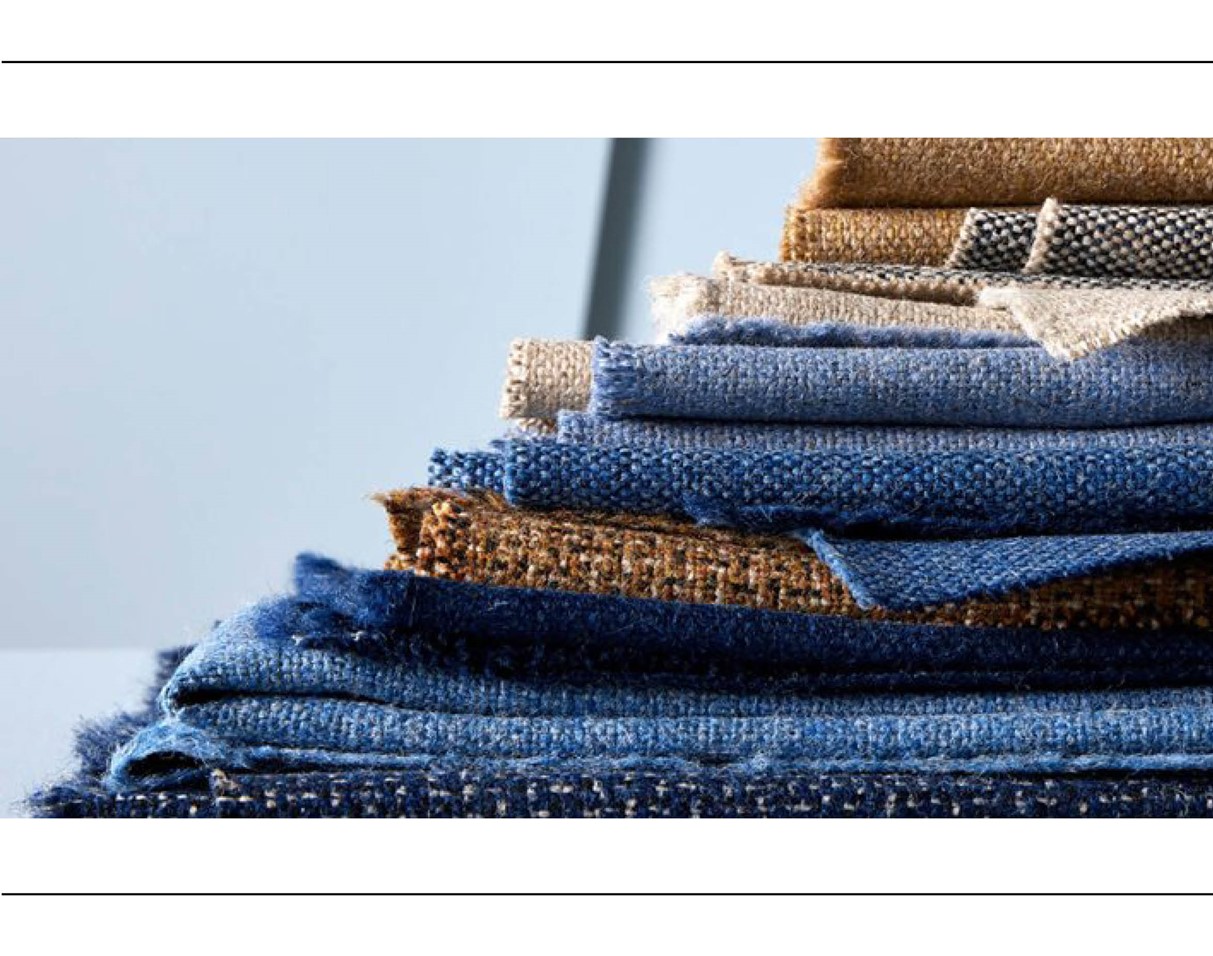 A blend of pure wool and harvested flax creates these multi-tonal, inherently flame-retardant fabrics, rich in warmth and texture.
Originally launched in 2015, Main Line Flax has been one of Camira's most popular textiles since its introduction. In celebration of its enduring appeal, 24 new colorways have been introduced to create a palette of 57 shades.  
Woven from a blend of pure wool and harvested flax, Main Line Twist is a tweed effect textile with a beautiful, rustic appearance.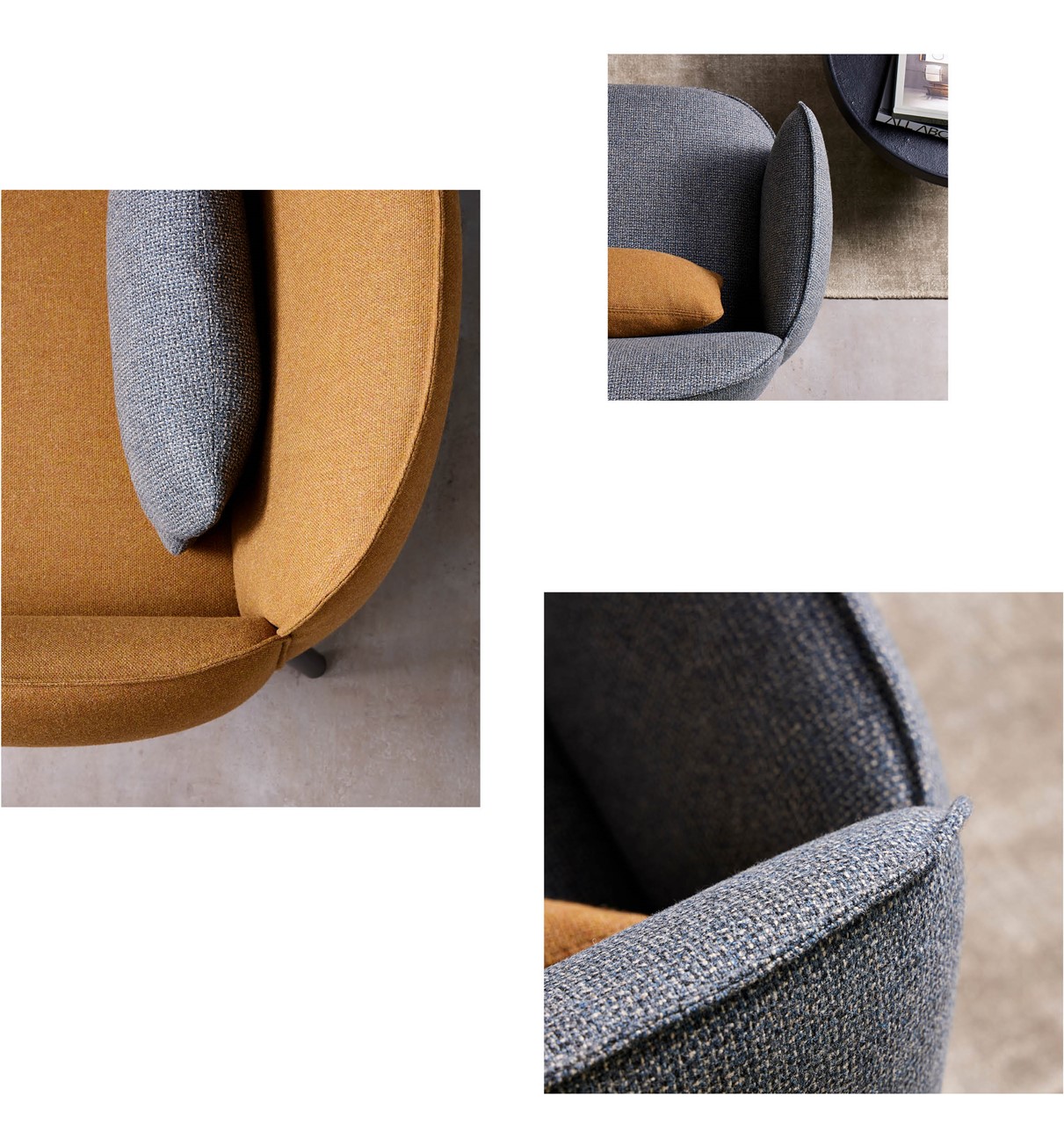 Designed to work together, the color palette of Main Line Twist reflects shades found in Main Line Flax, creating easy textile schemes. Both fabrics are certified for use on seating, acoustic panels, and curtains. Plum's pillow like forms and pinched seams are the perfect choice to display the new fabric pairings.